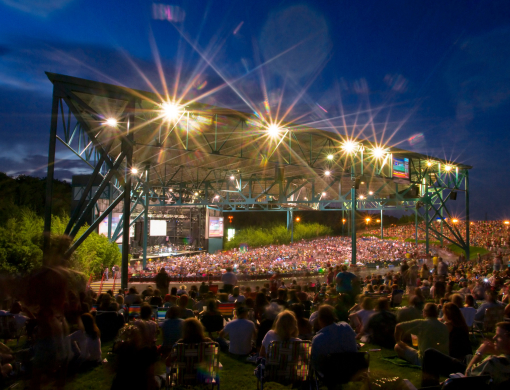 Added on February 8, 2023 by Lynnsie Bristow to
Member News
WVSP ESPN 94.1 Rebrands as Priority Auto Sports Radio 94.1
MAX MEDIA - Max Media Hampton Roads, rebrands ESPN 94.1 as Priority Auto Sports Radio 94.1
Hampton Roads, February 1, 2023 – In an unprecedented move, Max Media Hampton Roads has partnered with Priority Automotive to rebrand WVSP-FM as Priority Auto Sports Radio 94.1.
"The partnership between ESPN 94.1 and Priority Automotive is a natural evolution for both companies. From the many youth organizations to college teams, Priority Automotive has been dedicated to sports in Hampton Roads for decades. Max Media is incredibly proud to be partnered with such a class organization." said Keith Barton, President and Market Manager for Max Media Hampton Roads.
Priority Auto Sports Radio 94.1 will continue to be Hampton Roads home for ODU Athletics, Norfolk Tides and air ESPN nationally syndicated shows such as Keyshawn, JWill and Max (6a-10a) and Greeny (10a-12n). The station will still be anchored by local on-air personality Tim Donnelly of "The Tim Donnelly Show" (3p-6p).
COO of Priority Automotive Matt Elmer remarked, "This is an important partnership for us. At Priority Automotive we think sports ties everyone together, so this is a great opportunity for us to be a voice in the community and partner with the number one voice for sports in Hampton Roads, ESPN 94.1".
Max Media's Norfolk-Virginia Beach properties include Country WGH-FM (97.3 The Eagle), AC WTWV (92.9 The Wave), Urban Adult Hits WVBW (100.5 The Vibe), WVSP (Priority Auto Sports Radio 94.1) and WGH-AM (Fox Sports 1310AM/100.9 FM)