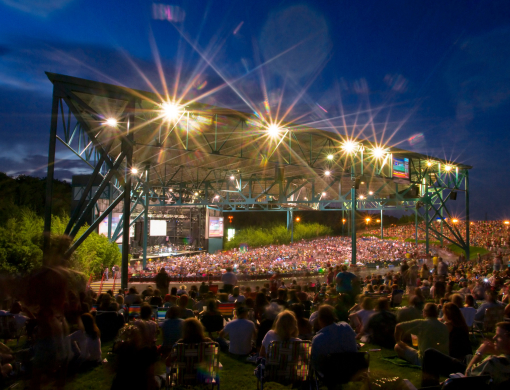 Saluting Norfolk's Service Men and Women
On July 26, we spent the afternoon saluting Norfolk's military service men and women at our Military Recognition Reception. Our keynote speaker, Captain Janet Days, Commanding Officer for Naval Station Norfolk addressed the room of military heroes and business professionals to provide words of wisdom and gratitude to our honorees. Captain Days shared that Hampton Roads is a vital part of the military community by stating, "Hampton Roads is our home away from home and the community here makes us feel at home."
We would like to congratulate all of our Military Recognition Reception honorees and thank them for their great service to our region and country.
Congratulations to:
E-5 Erik Babb
E6/BM1 Rio Flores
E-6 William Stevens
LS3 Azaliah McNabb
ABH2 Gabriel Guido
ABH3 Hassen Muhammad
Legalman First Class Latorri White
YN1 Ashely Rivera
YN1 Emily King
YN2 Taylor Hughes
CPL Holden L. Mesimer
CPL Troy Cordell
A special thank you to our sponsors and those who joined us in celebrating Norfolk's military men and women.
Series Presenting Military Program Partner: Navy Mutual
Bronze Military Program Partner: ADP, ECPI University, Hampton Roads Workforce Council, Troy University
City Sponsor: City of Norfolk Government
Be sure to visit the Hampton Roads Chamber to see our upcoming events and find more event recaps in Chamber News.
Then, mark your calendar for our next Military Recognition Reception in Virginia Beach on September 7, at the Virginia Beach Convention Center.