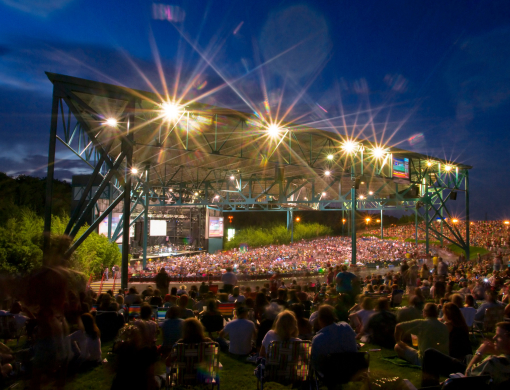 11th Annual Monster Mega Mixer
We had a scary good time at our 11th Annual Monster Mega Mixer, the largest networking event in the #757 which brought together over 70 local businesses and hundreds of people! Held in the ballroom of the Westin Town Center, our vendors got to showcase their businesses to the hundreds of enthusiastic attendees. Not only did our vendors thoroughly embrace the Halloween theme, but our attendees did too!

We were excited to crown A.R.E Events with the best vendor space award and Please and Thank You left with the distinction for the best decorated pumpkin. It was an incredible event for all and we have already heard from so many businesses that made a ton of connections!
We want to thank everyone that attended and all of our vendors for coming out to showcase their businesses.
We greatly appreciate the Monster Mega Mixer Sponsors:
Presenting Sponsor: bcs voice & data solutions
Media Sponsors: TCI Interactive, FM99, 106.9 The Fox, Runningboards Marketing
Prize Sponsors: Norfolk International Airport, iFLY, IKEA
Spooky Monster Sponsors: Dave & Buster's, Mainivent, Langley Federal Credit Union, Cloud Server Techs, Xylo