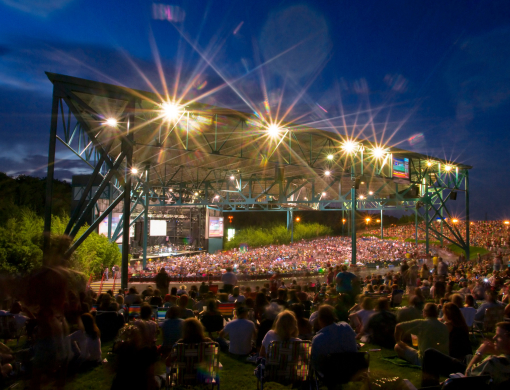 2022 Famous Formers Luncheon
Each year, Girl Scouts of the Colonial Coast (GSCCC) honors Girl Scout alum, women in the community who were Girl Scouts as girls, and who have distinguished themselves as outstanding role models for girls and women through their professional and volunteer achievements. All honorees are women living in southeastern Virginia or northeastern North Carolina.
Join us on September 15 at the Hampton Roads Convention Center to celebrate 110 years of Girl Scouting, its legacy of leadership, and the women dreamers and doers who come from the Girl Scout ranks.
This year, GSCCC is honoring NASA Langley Research Center with the Community Partnership Award and celebrating trailblazers past, present and future.
Famous Former Honorees:
Kimberly Brush, PhD – Director, NASA Langley Office of STEM Engagement at NASA
Colita Nichols Fairfax, PhD – Professor, Robert C. Nusbaum Honors College, Senior Faculty Fellow, and Inaugural Faculty Scholar in the Center for African American Public
Sharon Martin – Senior Vice President, Old Point National Bank
Lisa Ziehmann – Associate Director, NASA Langley Research Center
Future Famous Formers:
Dr. Meredith Borza – Patient First
Melanie Dare Garrett, RN – HCA Chippenham Hospital
Sara Mackenstadt – Senior Staff Accountant, Osage Inc.
Being honored posthumously are three Girl Scout alum who were portrayed in the film "Hidden Figures", three brilliant African-American women—Katherine Johnson, Dorothy Vaughan and Mary Jackson. Our special guest speaker will be Jay Johnson, a lifetime Girl Scout and professional storyteller. This Girl Scout alum grew up in Hampton, Virginia and had the good fortune of being part of a Girl Scout troop led by Mary Jackson herself, who became like a second mother to Jay. (Read more about Jay in this feature from Virginia Peninsula Magazine.)
One of last year's Famous Formers honorees, 13News Now Anchor Janet Roach will be our emcee.