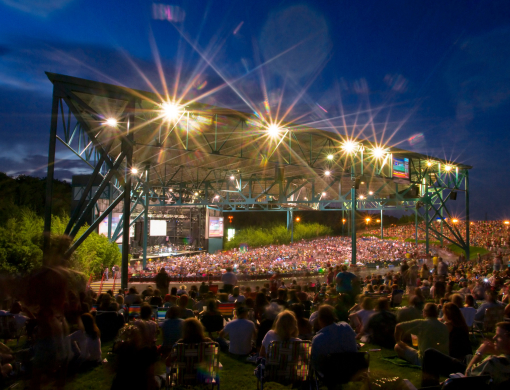 Added on February 10, 2023 by Laura Devore to
Member News
29th Annual Shamrockin In Ghent on March 10 Benefits Hope House Foundation
Sponsored by Southern Bank
The 29th Annual Shamrockin' in Ghent, St. Patrick's Day Block Party, will be held on Friday, March 10, from 6 to 10 p.m. This FREE event takes place on Colley Avenue in Norfolk's historic Ghent District between Shirley and Gates Avenues.
The festivities include musical performances by The Fighting Jamesons and Tidewater Pipes and Drums. Pittsburgh's Best and Hangry's food trucks will have tasty treats, and cash bars will offer beer, including Guinness, and whisky drinks.
Shamrockin' in Ghent, called the Greening of Ghent for 10 years, has been a long-standing tradition in the community. The event, sponsored by Southern Bank, benefits Hope House Foundation
Proceeds support the programs of Hope House Foundation, the only organization in Virginia that provides support for people with intellectual and developmental disabilities exclusively in their own homes. Learn more about Hope House at www.hope-house.org or call 757-625-6161.