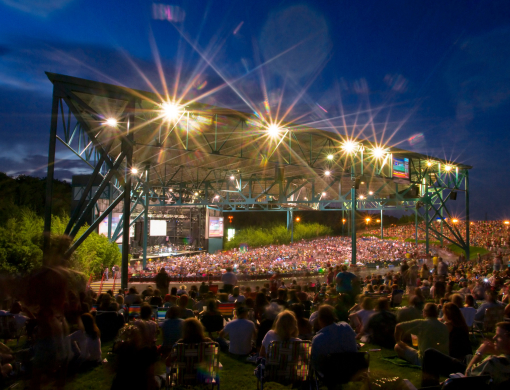 Added on February 21, 2023 by Mandy Berkowitz to
Member News
360IT PARTNERS Named a 2023 MSP 500 Company by CRN
Virginia Beach, VA, February 16, 2023 – 360IT PARTNERS was named to CRN's 2023 Managed Service Provider (MSP) 500 list in the Pioneer 250 category. This was 360IT's first time applying for and receiving this award.
CRN's annual MSP 500 list identifies the industry-leading service providers in North America who are driving a new wave of growth and innovation for the channel through forward-thinking approaches to managed services, helping end users increase efficiency and simplify IT solutions while maximizing their return on investment.
"Managed services offer a path for businesses of all sizes to remain efficient and flexible as they grow," said Blaine Raddon, CEO of The Channel Company. "The solution providers on our 2023 MSP 500 list are bringing innovative managed services portfolios to market, helping their customers win by doing more with the IT budgets they have and freeing up resources to focus on mission-critical activities to drive future success."
Being named to this prestigious list signals to the CEO of 360IT Partners, Martin Joseph, that his team focuses on what customers need most. "The foundation of this award is that we use innovative and ground-breaking solutions that help our clients improve their operational efficiencies, protect their important data and maximize their return on IT investment. It feels amazing to be recognized by our industry for our progress and dedication to positive client outcomes."
The MSP 500 list will be featured in the February 2023 issue of CRN and online at www.crn.com/msp500.
# # #
360IT PARTNERS, serving Hampton Roads, Virginia, provides IT Department as a Service for small and medium businesses. They service a wide variety of vertical markets, including manufacturing, distribution, legal, finance, insurance, health care, and shipbuilding and repair. 360IT has been awarded the Hampton Roads Chamber of Commerce Small Business of the Year and named to the Inc. 5000, the Fantastic 50, and Roaring 20 lists, naming the fastest growing companies. They are a Microsoft Registered Partner, and their systems engineers are Microsoft Certified. To learn more about 360IT, a Better Business Bureau accredited business and a member of the Hampton Roads Chamber of Commerce, visit www.360ITPARTNERS.com.