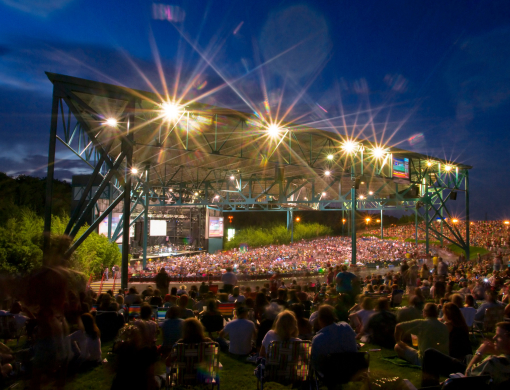 Added on August 21, 2023 by Greater Norfolk Corporation to
Member News
Are You Available to be a Mentor?
For Greater Norfolk Corporation's Mentorship Program
Are You Available to be a Mentor?
As you know, attracting and retaining talent is one of our area's key priorities. To remain competitive, our region must retain the highly educated graduates from our local universities. Towards that end, Greater Norfolk Corporation created a Mentorship program with local colleges and universities. The program aims to provide meaningful engagement with senior executives, offer hands-on experience in the business community, and further develop students' leadership and communication skills.
To provide 25 mentors to each of our 4 partner institutions – Norfolk State University, Old Dominion University, Virginia Wesleyan University and Tidewater Community College, we need to gather a group of 100. Would you consider being a mentor?
What does being a mentor entail?
• Meeting with your mentee approximately once a month, in person when possible, for the duration of the program September/October to May
• Provide meaningful exposure to corporate life including formal and informal meetings
• Invite the mentee for a job shadowing experience, pending availability
• Be an active listener and provide constructive feedback
• Provide encouragement and advice on career and academics
• Serve as a positive role model
To sign up or learn more about the program, please contact Laney Bueno at 757-622-2242 or office@greaternorfolkcorp.net
Together we can make a difference in these young people's lives and hopefully keep our talent in town.