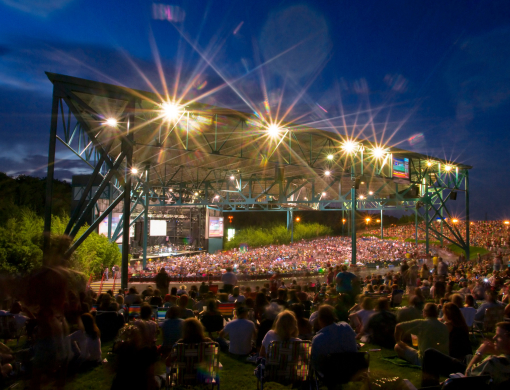 Attorney Thomas Chappell Appointed Executive Member of the Chesapeake Bar Association
Vandeventer Black attorney W. Thomas Chappell has been appointed the Executive Board of the Chesapeake Bar Association as an Executive Member. Chappell is a senior associate at the firm, and his civil litigation practice focuses on appellate advocacy, trust and estates litigation, land use litigation, collections and representing community associations.
"I am honored to join the leadership of the Bar Association for my home in Chesapeake. I look forward to working to continue and expand the Association's important role in the legal community," said Chappell.
Chappell practices in the area of civil litigation. He has an active appellate litigation practice and has represented clients in cases before the Supreme Court of Virginia, the Court of Appeals of Virginia, the United States Court of Appeals for the Fourth Circuit, and the Virginia Workers' Compensation Commission. Prior to joining Vandeventer Black, Chappell served as a judicial law clerk for Justice S. Bernard Goodwyn of the Supreme Court of Virginia and as an extern for Judge Roger L. Gregory of the United States Court of Appeals for the Fourth Circuit. For more information, please visit VanBlackLaw.com.
About Vandeventer Black LLP
Vandeventer Black LLP is a dynamic business and litigation law firm established in 1883 dedicated to responsiveness and results while delivering internationally recognized legal solutions. Headquartered in the commercial gateway of Norfolk, Virginia, its accomplished and diverse attorneys assist clients from offices located in Virginia, North Carolina, and Germany.