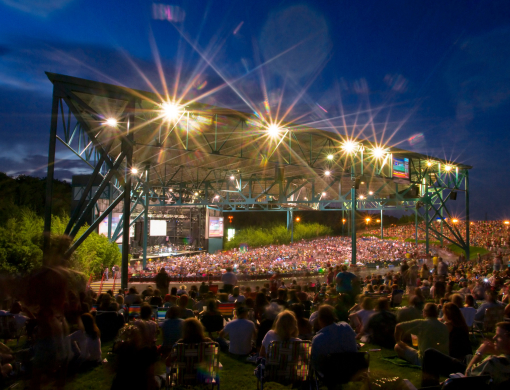 Breeden Commercial Realty Announces New Tenant with National Footprint at Village Square at Kiln Creek
Virginia Beach, Va.—Breeden Commercial Realty, one of Virginia's largest CRE firms, announced today Sylvan Learning will be opening their doors at Yorktown's Village Square at Kiln Creek by the end of this month. Sylvan Learning is moving from their current Thimble Shoals location in Newport News, VA to the new space.
"The Kiln Creek location is dense with shopping, dining and entertainment options. Also, being located just off of I-64 provides Sylvan Learning the chance to really expand their reach," said Mark Pendleton, Breeden Commercial Realty President.
Sylvan Learning provides supplemental learning programs for students via certified K-12 teachers and interactive technology. Sylvan Learning has been supporting families for over 42 years, helping students catch up, keep up and get ahead by offering personalized programs in reading, math, writing, study skills and college preparation.
Sylvan focuses on building academic confidence, igniting intellectual curiosity and inspiring a love for learning – all of which make a big impact in school and in life. Sylvan's caring teachers are experts at encouraging and motivating students to learn, grow and flourish.
ABOUT THE BREEDEN COMPANY
Nationally recognized, with more than 60 years of expertise in every facet of the industry, The Breeden Company is a vertically integrated real estate development organization that boasts market-leading divisions including commercial real estate, multifamily property management and general contracting. With a portfolio of over 25,000 apartments and 2 million square feet of retail and office that have been owned, managed and developed, The Breeden Company is one of the premier real estate development firms in the country. Breeden Realty is one of the top commercial real estate firms in Virginia (Virginia Business, 2021); Breeden Property Management is one of the top multifamily property management firms in the country (Multi-Housing News, 2021); Breeden Construction, the much-acclaimed multifamily general contractor for numerous third-party clients, is one of the top multifamily builders in the country (Multi-Housing News, 2020). For more information regarding The Breeden Company, visit www.thebreedencompany.com.
ABOUT THE SYLVAN LEARNING, LLC
With more than 40 years of experience and more than 750 points of presence throughout North America, Sylvan Learning is the leading provider of personal learning for students in grades K-12. Sylvan is transforming how students learn, inspiring them to succeed in school and in life. Sylvan's proven tutoring approach blends amazing teachers with SylvanSync™ technology on the iPad® for an engaging learning experience. Sylvan also leads the way with Sylvan EDGE—STEM and accelerated courses and Sylvan Prep —college and test prep courses. Sylvan supports families through every stage of the academic journey. For more information, visit www.SylvanLearning.com or SylvanLearning.com/blog.
###