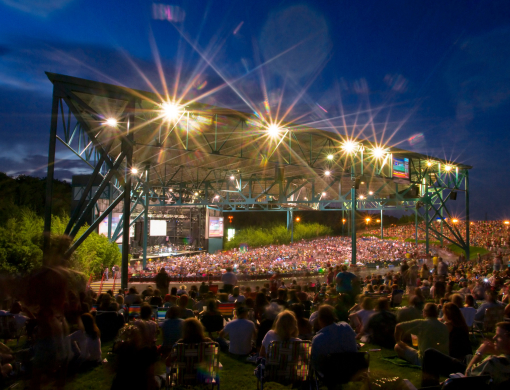 Christine Ettehad Leads First Chamber Education Event of 2022
"We talk about time management strategies so that you can choose to do more of the things you love, rather than being forced to do things you must."
Christine Ettehad, Dean of Campus & University Partnerships of DeVry University, was the Keynote Speaker for the first Chamber Education Series event of 2022.
Ettehad's presentation focused on Time Management Strategies, how to eliminate time bandits and how to use digital tools to be more efficient.
Ettehad presented five tips for maximizing your time, "give your full attention to the task in front of you, set specific time frames for task completion, become effective at switching gears, prioritize high payoff and low priority tasks and honor your calendar."
"Prioritizing our tasks has a tremendous impact on our ability to effectively manage our time."
"You need to understand the scope of the work. What is involved, and how much time it will take to complete the task."
Ettehad referenced the business classic, The Seven Habits of Highly Effective People, Stephen Covey popularized the concept of the Urgent/Important Matrix.
Former U.S. President Dwight Eisenhower used it to organize his tasks. Covey rediscovered it and made it relevant to career aspirations and work/life balance.
Ettehad reviewed the Urgent/Importance Matrix and led the participants through series of exercises to learn to filter their workflow through the matrix.
Managing time effectively means spending your time on things that are important but not urgent.
It is essential to create a strategy for work/life balance in the digital age.
Ettehad reminded the participants that it is crucial to get the most out of each day with three key reminders; remember what is important, only handle it once, and spend time offline.
"I think it's very important to attack the hardest task first. That's where your mental energy should be, then you can finish up your day with low priority tasks."
Organization, prioritizing, and scheduling; Three tips that Ettehad emphasizes are keys to maximizing our time.
"That is why you are all here today. That's exactly why you decided to sign up for the Chamber Education Series; because you are thinking about how you can be more effective with your time."
Ettehad emphasized that we have more time for personal activities when we evaluate how we spend our time and implement new strategies to be more efficient.
"Isn't that what we all want? Nobody wants to be working crazy hours, nobody wants to be dedicating more than the time you need to work, but if you are more efficient with your time, you can do more of the things that you want, instead of the things that you have to do."