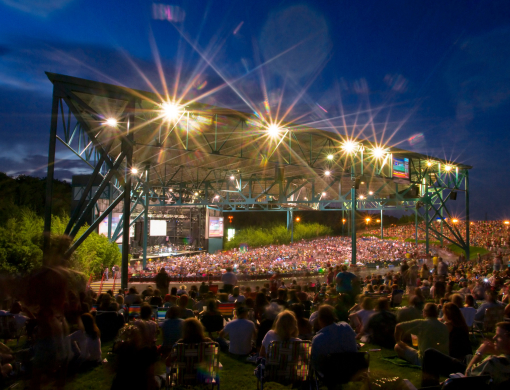 Added on January 12, 2023 by Carley Brierre to
Member News
Elizabeth River Crossings partners with Portsmouth Boys and Girls Club to create first soccer program
Boys & Girls Clubs of Southeast Virginia is proud to announce that Elizabeth River Crossings is a partner in promoting great futures for our youth, with a concentrated effort on healthy lifestyles. Elizabeth River Crossings, operators of the Downtown and Midtown Tunnels, has gifted BGCSEVA with a $15,000 contribution to start the first soccer league at the Portsmouth Club. 
"As a mother of three, the health and vitality of our youth is very important to me. As a CEO of an infrastructure company that operates two major tunnels in the area, making a positive impact on the community of Portsmouth is important to us too. We hope this new soccer league provides a passion for teamwork and creates new avenues for these kids to develop their leadership skills," says Anna Bonet, CEO of Elizabeth River Crossings.
Boys & Girls Clubs will be renovating the Portsmouth Clubs' outside area to install a soccer field. The Club will utilize this space for a soccer league for children ages 6-18 who attend the Portsmouth Club. The league will begin in 2023 and will be comprised of teams based on age groups. It is our hope that our Club members will gain leadership, sportsmanship, and teamwork skills as they discover a new passion for the sport of soccer.
"We are so excited about offering this new program to our Club members. This will be a new experience for many of our Club members that have not had the opportunity to participate in a soccer league. Boys & Girls Clubs of Southeast Virginia is appreciative of the partnership and support from Elizabeth River Crossings to provide the resources for this new and exciting experience." Kevin Will, President & CEO, Boys & Girls Clubs of Southeast Virginia.