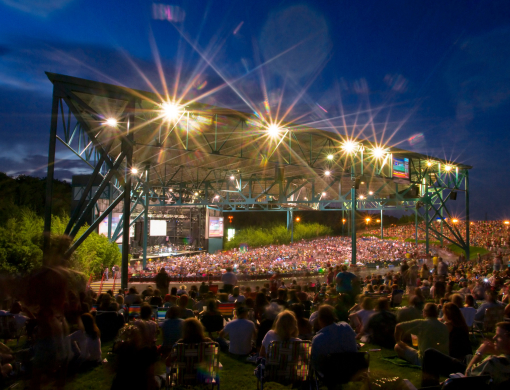 Added on August 15, 2023 by Darby Lehman to
Member News
For Third Consecutive Year, TechArk Solutions Ranks Among Inc. 5000 Fastest Growing Companies
Norfolk, VA – TechArk Solutions, a digital marketing and software development firm, announced today its inclusion in the Inc. 5000 list for the third consecutive year. The Inc. 5000 list is an annual ranking of the fastest-growing privately held companies in the United States. 
The company is 1 of 4 Norfolk-based companies to make this year's list, rising 1668 slots to 2844 since first landing on the list in 2021. 
What's the secret to growing a company three years running? Our culture, team and values, according to CEO Pratik Kothari, who founded TechArk 11 years ago and still leads it today.
"I believe TechArk is an example of how companies can grow and thrive with a fully remote workforce," Kothari said. "It's possible because we have a team of people who share the same core values of integrity, innovation and quality. Together, we listen, seek innovative solutions and deliver with excellence. That's what we call 'delivering and delighting our clients.' With clarity of purpose, we all keep moving in the same direction."
To be considered for the Inc. 5000 list, a company must be based in the U.S., privately held, and independent. Companies such as Pandora, ZipCar and Zappos have all been named in the list in previous years. 
About TechArk Solutions
TechArk Solutions specializes in website development, digital marketing, custom software & applications, serving businesses nationwide. Its skilled global team offers 24/7 support, technical expertise, speed, and quality to deliver solutions with long-lasting impact.
From its founding in 2012, TechArk has grown and gained the trust of many prominent clients including NATO, Sentara Healthcare, Old Dominion University and Norfolk Academy. The company also proudly gives back, working with many non-profit partners to achieve long-term improvement in the lives of the people within Hampton Roads communities. 
To learn more, email hello@gotechark.com or visit https://gotechark.com.