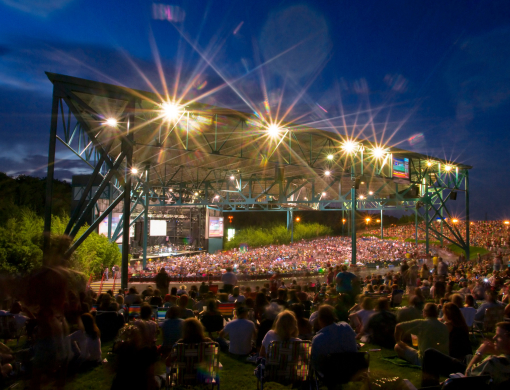 Franczek Selected as a Member of the Virginia Lawyers Hall of Fame for 2022
Vandeventer Black partner, William E. Franczek, was selected by Virginia Lawyers Weekly as part of the 'Hall of Fame' honorees for 2022. According to the publication, this prestigious award is given to attorneys with outstanding career accomplishments and their significant contributions to the development of the law, the bar, quality of justice, and to the commonwealth of Virginia.
"I am honored to receive such prestigious recognition," said Franczek.
Franczek's legal practice focuses on construction, public contract, and alternative dispute resolution. His extensive background in the construction field includes commercial building projects, highway projects, power plants, pulp and paper mills, rail projects, petrochemical facilities, airports, and marine terminals.
Regionally, nationally and internationally, Franczek handles claim preparation, negotiation, and litigation / arbitration on behalf of construction industry clients. His experience includes privately-owned projects; federal, state, and local public projects; and hybrid developments such as public-private partnership projects. For more information, please visit VanBlackLaw.com.
About Vandeventer Black LLP
Vandeventer Black LLP is a dynamic business and litigation law firm established in 1883 dedicated to responsiveness and results while delivering internationally recognized legal solutions. Headquartered in the commercial gateway of Norfolk, Virginia, its accomplished and diverse attorneys assist clients from offices located in Virginia, North Carolina, and Germany.