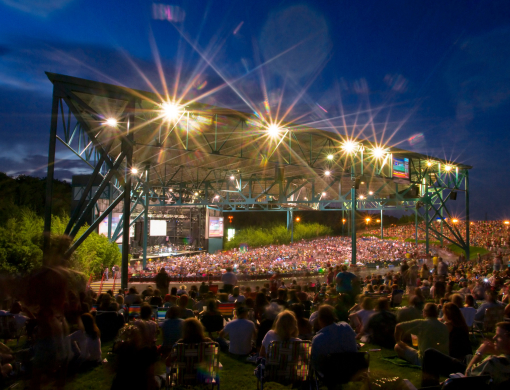 Hampton Roads Chamber Annual Senatorial Forum
Senator Tim Kaine was the guest for the Hampton Roads Chamber Annual Senatorial Forum. Senator Kaine spoke about needs for immigration reform and developing a workforce to support the infrastructure investments the federal government has made. He also took questions from the audience about specific industries including the need for affordable childcare.
For the Hampton Roads Region, here are a few of the highlights of funding recently approved by Congress.
Combined $161.6 million across CARES and ARP for Hampton Roads airports and transit systems
$1.7 million to Virginia community health centers, including Peninsula Institute for Community Health in Newport News and Portsmouth Community Health Center
$800,000 to Portsmouth Public Schools to support workforce readiness and industry-based skills
The Hampton Roads Chamber Senatorial Forum is an annual event that gives members the opportunity to hear directly from Senator Tim Kaine on the work he has been doing for the state and the Hampton Roads region.
More Legislative Events
Hosting events that give you the opportunity to hear directly from our elected officials is very important to us. The next opportunity to attend one of our legislative events is our Legislative Reception which will be held on Thursday, September 14 at the Harbor Club in the Waterside District. This is your chance to come meet elected officials from the Virginia General Assembly and City Councils in the region.
Be sure to also visit the Hampton Roads Chamber to see our upcoming events and find more event recaps in Chamber News.