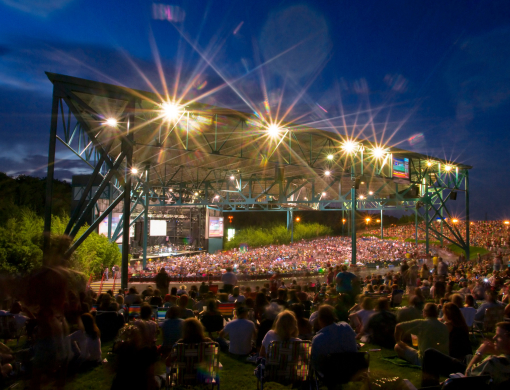 Hampton Roads Community Foundation to Host Black Philanthropy Month Celebration
Panel Discussion to Focus on Closing the Gap in Support of Black Organizations
NORFOLK, Va., July 5, 2023 – The Hampton Roads Community Foundation will host its sixth annual Black Philanthropy Month celebration, "Closing the Gap in Support of Black Organizations," on Thursday, Aug. 3, at Slover Library.
The event will feature panelists Susan Taylor Batten, president and CEO, ABFE: A Philanthropic Partnership for Black Communities, and Blair Durham, co-founder and president, Black BRAND, Hampton Roads' Regional Black Chamber of Commerce.
Lawrence A. Gholson II, a business and community strategist and a member of the Visionaries for Change giving circle at the community foundation, will moderate. The event will begin with a cocktail reception at 5:30 p.m., followed by the program at 6:30 p.m.
Black Philanthropy Month began in 2011 to elevate Black giving and funding equity.
"Black Philanthropy Month, held annually in August, helps shed light on the rich traditions of giving by Black people throughout the centuries," said Vivian Oden, the Foundation's vice president for equity and inclusion.
"Too often, though, Black philanthropy has been overlooked. This year we will discuss the importance of supporting Black organizations in our region," Oden said. "Providing funds directly to Black organizations helps address the racial disparities that have impacted Black communities for generations. This shows our continued commitment to racial equity."
The community foundation's Black Philanthropy Month celebration is free and open to the public. To attend, registration is required by July 28. For more information or to register, visit BlackPhilanthropy2023.eventbrite.com.
About the Hampton Roads Community Foundation:
With roots dating back to 1950, The Hampton Roads Community Foundation is a permanent charitable endowment with over $500 million in assets. It has awarded over $344 million in grants and scholarships since its founding.
The Foundation brings the community together to tackle important concerns and advance racial equity. It also plays a critical role in community leadership, tackling such regional issues as early childcare and education, homelessness and affordable housing, climate change and disaster responsiveness, and regional economic competitiveness. The Foundation's mission is to make life better in Hampton Roads through grantmaking, philanthropy, and civic engagement. Its vision is a thriving community with opportunity for all.