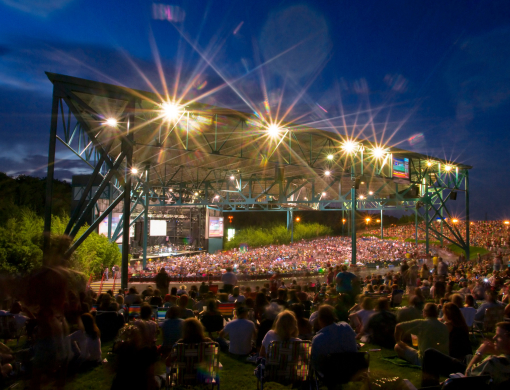 Added on February 24, 2023 by Shanise Harris to
Member News
Hampton Roads Girl Scouts Advocate for a Brighter Future in Virginia State Capitol
Girl Scouts are change-makers and have a 110-year legacy of civic engagement and making the world a better place. On Monday, February 20, a delegation of 20 Girl Scouts from Girl Scouts of the Colonial Coast (GSCCC) made up of staff members, volunteers and select teen girls on leadership tracks, traveled to Virginia's capitol in Richmond for the Council's annual Virginia Girl Scout Legislative Day event.
The group had several opportunities to use their voices and share information about the Girl Scout Leadership Experience with delegates and senators, along with spotlighting local girl award stories. GSCCC CEO Tracy Keller and Girl Scout Seniors Maureen Keller and Alexis Washburn who both serve as girl members on GSCCC's Board of Directors visited with two members from the Governor's cabinet, Secretary of Natural and Historic Resources Travis Voyles, and Deputy Secretary of Education and Girl Scout alum McKenzie Snow.
During the House and Senate sessions, the GSCCC visitors were recognized by Delegate Marcia Price from Newport News in the House who applauded the courage Girl Scouts exhibit and the differences they make in their communities. Senator John Cosgrove from Chesapeake, a longtime supporter of Girl Scouts, did the introduction honors of the visitors from the Senate floor.
Afterwards, the group participated in a lunch program hosted by GSCCC Board Member Amanda Howie who serves as the administrator for the Virginia Association of Commonwealth's Attorneys. The GSCCC delegation met and heard from Virginia Commonwealth Attorneys Nate Green of Williamsburg and Shannon Taylor of Henrico County to learn about the role of commonwealth attorneys in government.
The day ended with the group touring the Executive Mansion, the residence of Governor Youngkin, where they met Virginia's First Lady Suzanne S. Youngkin. Each girl had an opportunity to briefly speak about their Girl Scout achievements which included stories of earning the Girl Scout Bronze and Silver Awards. While the docent led tour that helped the girls learn the history of this landmark home and view valuable art on loan from the Chrysler Museum of Art.
Through civic engagement and involved citizenship, Girl Scouts are given opportunities to explore their strengths, take on new challenges, and find their voice, regardless of background or ability. Every day, Girl Scouts use their determination to lead every day in the fight for a clean environment, racial and gender equality, safety issues, local concerns, and so much more. With Democracy badges, Girl Scouts from Daisies to Ambassadors (K-12) will be prepared to lead positive change in their school, town, state, and country. Families and caregivers are encouraged to visit gsccc.org for more information.
Photo: Eight Girl Scouts from Hampton Roads alongside Virginia's First Lady, Suzanne S. Youngkin, and one of the Youngkin family's dogs, Bo.