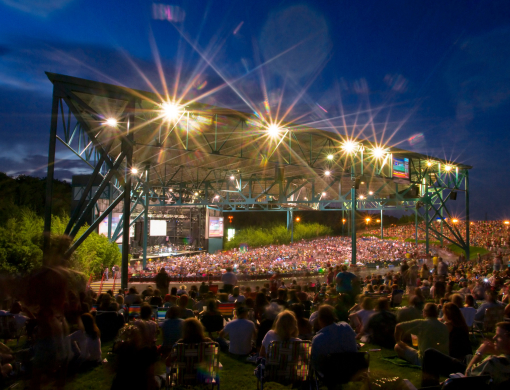 How to Build a Durable Enterprise
Deborah and Brian Poole did their due diligence before buying a Mr. Rooter Plumbing franchise in 2016. The business is flourishing today because they continue to keep a vigilant eye on industry trends, carefully weigh pros and cons of possible new services, and market their company like they mean it.
When the couple opened Mr. Rooter Plumbing of Virginia Beach, they brought with them years of experience in the industry as well as formal business management training. None of it has gone to waste.
They consciously look to vendors for emerging trends and technology information. They pore over industry literature to stay on top of developments. "We are avid readers," Deborah says. They scrutinize the possible upsides and downsides of any new service they are considering and run financial models to see what it will mean in terms of new customers, additional employees and ROI.
"We carefully monitor each [marketing] campaign and app to understand our customers better," she says. "How our customers are finding us and what they are looking for when they do is critical data that we analyze weekly. We have peers and friends in the business, some of whom are amazing technicians themselves, but they really struggle on the ad and marketing side, the things that make our phone ring."
This methodical approach is building a durable enterprise.