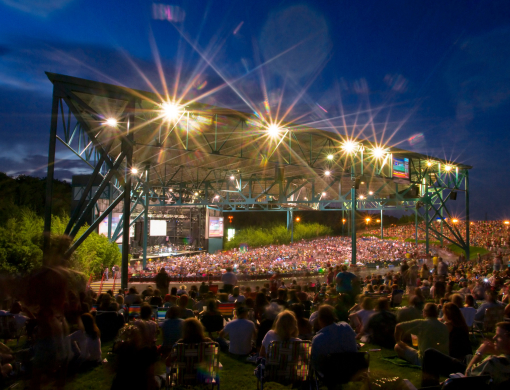 Join the Best Office Party Ever!: ADP Corporate 5K
Team Run + Team Celebration = BEST Office Party EVER!  
Spring is officially in the air, which means NOW is a great time to add some excitement back to the office!  Let us help…Team Run + Team Celebration = BEST Office Party EVER!  
Send out the office invite – We have officially launched the 2023 ADP Corporate 5K presented by Bon Secours!  Last year was incredible, so we hope that you and your crew will join us this year on Tuesday, June 20, 2023 at 6:30pm in Town Point Park!   
The ADP Corporate 5K is much more than a race…it is a chance to get out of the office and Run Now, Work Later!  Over the years, we have had over 350+ local and regional businesses create teams to join us for this unique out of the office experience.  Each year we receive great feedback about all of the FUN and camaraderie that coworkers have had at this event.  Once again, we anticipate a sell out crowd, so now is the time to get things started!  
If your office needs a little extra motivation…we are here for you!  Jerry Frostick, co-owner of J&A Racing, does a great job getting people EXCITED about movement.  He would be happy to come out to your office to help encourage your team, and give them helpful tips to have a successful race experience!   Or if your staff is motivated by the swag, we have that too!  This year all registered participants will receive an awesome race shirt, a custom finisher medal and 2 ice cold brews (21+)…how's that for an office party?!   
Registration is currently $45, so now is the time to get your team set up.  You can create your team using the link below-
If you have any questions, please don't hesitate to reach out: jamie@jandaracing.com