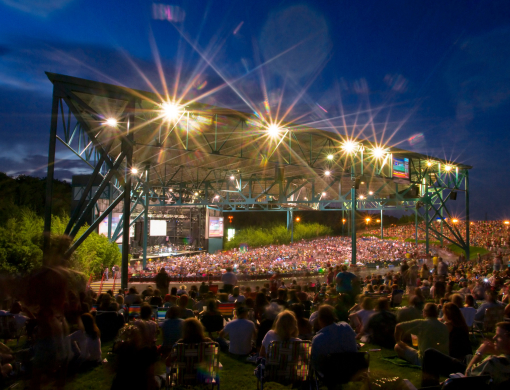 June Communications Workshops
Managing Communications hosts two monthly sessions which support professional development growth in two essential disciplines: communications and leadership. Both opportunities are provided at no charge. For registration and information, please contact Susan Long-Molnar, President, MCC at 757-513-8633 or susan@managingcommunications. Members of Hampton Roads Chamber will be recognized during the SEVA Women in Leadership Roundtable.
June 22
Wednesday
Write On for Nonfiction Writers and Want-to-Bes, 5:30-6:45 p.m., Vino Italian + Bistro, 5200 Fairfield Shopping Centre, Virginia Beach.
Presented by Managing Communications for bloggers, authors, and digital content writers or those who want to learn more. Discussion for this session will focus on techniques for telling engaging stories within nonfiction.
June 24
Friday
Southeast Virginia Women in Leadership Roundtable, 8:30 a.m.-9:45 a.m., virtual monthly session hosted by Managing Communications. Join CEOs, officers, directors and business owners for a presentation and discussion led by Vicki Wishon, SHRM-SCP, Human Resources Manager for Liebherr USA, Co. The June topic focus is What Does Effective Performance Evaluation Mean to Leaders in 2022. Learn what consider for the leader's role in an organization's performance review processes and best practices in today's multi-generational, tough talent acquisition market.