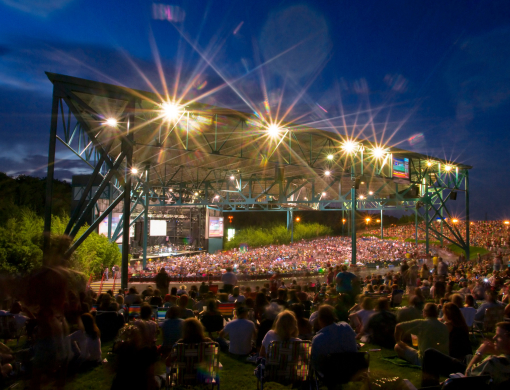 Langley Federal Credit Union Announces Six Leadership Promotions
FOR IMMEDIATE RELEASE
 NEWPORT NEWS, Va. – (March 2, 2023) – Langley Federal Credit Union announced several senior leadership promotions.
"We are thrilled to announce these exciting changes," President/CEO Tom Ryan said. "Each individual brings extensive leadership experience to the credit union and exemplifies the values that make Langley such a great organization."
Nicole Baker was promoted to Senior Vice President, Sales and Service, responsible for branch network, contact center and business development. Her role includes strategic duties in growing members and deposits as well as deepening member relationships. Baker joined Langley in 2020 and has contributed to Langley's growth success over the past several years.
Rob Lefkowicz was promoted to Senior Vice President of Mortgage and Consumer Lending, responsible for all mortgage and consumer lending strategies and operations,  including loan servicing. Since joining Langley in 2017, he has made an immediate impact on the organization, earning the respect and admiration of all who work with him.
Jose Iregui was promoted to Senior Vice President of Langley Lending Services and Collections, responsible for growing the Langley Lending Services business as well as leading Langley's collections strategies and operations. Since joining Langley in 2016, he also  has been responsible for consumer lending operations and products.
Mark Hutchinson was promoted to Senior Vice President of Enterprise Risk and Internal Audit, responsible for evaluating Langley's internal and external risk environment as well as coordinating the annual audit and all regulatory examinations. Since joining Langley in 2020, he has built and maintained an Enterprise Risk Management program as well as managed the following areas: internal audit, compliance, business continuity planning, fraud management and regulatory relations.
Darich Runyan was promoted to Senior Vice President of Information Security, overseeing the strategic and tactical functions of Langley's information security initiatives. Runyan started with Langley in 2019 and quickly established a team of security administrators and analysts to protect member information and corporate data.
Lindsey Kelly was promoted to Vice President of Legal and Compliance, overseeing legal affairs, legislative affairs and lead our compliance program. Prior to working at Langley, Kelly was an attorney focusing on foreclosure, real property title matters, bankruptcy and related litigation.
Langley Federal Credit Union is a federally chartered credit union, regulated and insured by the National Credit Union Administration. Langley Federal Credit Union serves more than 351,000 members and has over $5.1 billion in assets, ranking the financial cooperative as one of the 100 largest credit unions in the country. Langley is a full-service financial institution where everyone can save, borrow, and spend wisely. Located in Hampton Roads, Langley has over 700 employees, 21 branches and more than 55,000 surcharge-free ATMs throughout the region. For more information, visit www.langleyfcu.org.