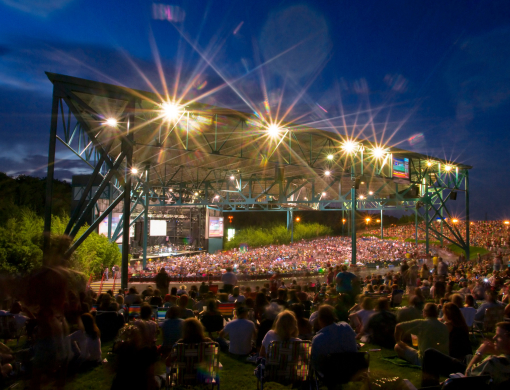 Added on February 6, 2023 by Jimmy Phillips to
Member News
Leadership Training
Free to next Five Companies
I hope all is well and 2023 is going great. I wanted to reach out to you to let you know of a new way I am promoting my business this year to see if you might know anyone that may be interested.
I am offering a free 45 min leadership training for the next five companies that sign up.
Typically my trainings average 45 minutes packed full of information, interaction with the intent of creating a fun learning environment for building awareness.  My goal is to have each person walk away with at least one mind changing idea that will create a desire for motivation and self- improvement to increase productivity in the group and organization.
In the training I will define leadership, discuss a few myths of leadership, different ways to lead and share some leadership principles. I assure you that your people will get something they can apply to their work that day.
Let me know if this sounds like something you or someone you know may be interested in. Talk to you soon, and thank you for helping me to make an impact in our area.
Jimmy Phillips
757-286-1065