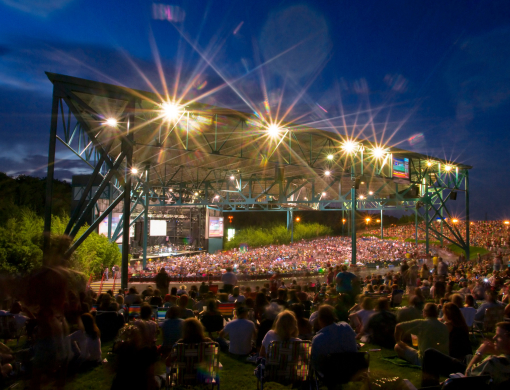 Added on December 19, 2022 by Tanya Kaish Keller to
Member News
Norfolk-based WB Marketing Recognized with Multiple Design Awards from Graphic Design USA
Agency earned four awards in 2022
NORFOLK, Va. (December 12, 2022) – Announced earlier this month, Norfolk-based, WB Marketing was honored with four 2022 Graphic Design USA American Graphic Designs for their work with City of Manassas Economic Development, Virginia Health Services, Breeden Construction, and SPAR, Inc.
The Norfolk-based agency was recognized because of their work with these client initiatives:
• City of Manassas Economic Development: Annual Report Design
• Breeden Construction: Branding Advertising Campaign
• Virginia Health Services: Web Design
• SPAR, INC: SPAR Global Web Design
"We couldn't be more pleased and grateful with this peer recognition from Graphic Design USA. We will continue to serve all our clients with the utmost professionalism, creativity and innovation. said WB Marketing's agency head, Jean Matacunas. This agency's long history in serving clients with our vibrant work in art and web design, digital marketing, account services and storytelling is always top of mind for us."
To learn more and how to reach out to WB Marketing, please connect with us at WBMarketing.com, call (757) 873-8880 or find us on Facebook.