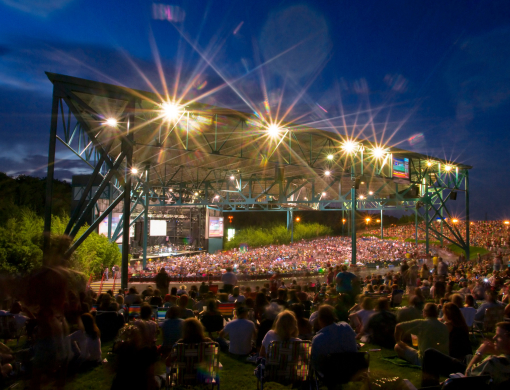 Added on February 1, 2023 by Operation Smile to
Member News
Operation Smile Offers FREE Spring Break Camp for Middle and High School Students!
Campers help the world S.M.I.L.E!
Operation Smile invites middle school and high school students to a FREE OPERATION SMILE CAMP:  
S.M.I.L.E Sustainability Camp 
9:00 AM-2:00 PM on Monday, April 10th to Friday, April 14th  Operation Smile Global HQ (3641 Faculty Blvd., Virginia Beach) 
Campers will spend a week at the Anthony L. & Hideko S. Burgess Interactive Learning Center (ILC) located at Operation Smile Global Headquarters in Virginia Beach. Through fun field trips to local environmental agencies and engaging activities (such as creating a sustainable community art project), they will tackle local initiatives and compete to be the team that comes up with the most sustainable solutions throughout the week!  
Spots are open to rising 7th- and 8th-grade students. Students must complete an application to be considered for the program and the deadline for applications is Friday, March 3rd:
We also have an exciting volunteer opportunity for high school students to mentor our campers! 
You will be notified of your acceptance decisions no later than Friday, March 10th. Snacks will be provided but students must bring their own lunch. Transportation assistance may be provided upon request.
Please email ILC@operationsmile.org for more information.

Click here to view our camp flyer: https://tinyurl.com/ytzm9bff
Click here to watch a video highlighting our 2022 summer camp: https://tinyurl.com/2n7bh76x
Click here to read our 2022 Summer Camp Newsletter: https://tinyurl.com/bdfh9dnw