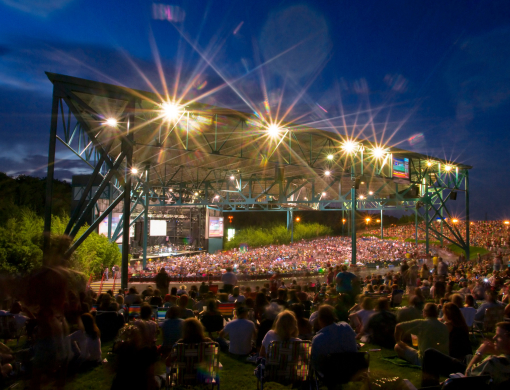 OrthoVirginia Welcomes New Physician in Chesapeake
Fellowship-trained Surgeon offers patients increased opportunities
Rich Loftus OrthoVirginia 757-620-3083 richard.loftus@orthovirginia.com
OrthoVirginia Welcomes New Physician in Chesapeake Surgeon offers increased opportunities
FOR IMMEDIATE RELEASE
Chesapeake, Va., Sept. 6, 2022 – OrthoVirginia is pleased to announce Ian S. MacLean, M.D. has joined OrthoVirginia in Chesapeake, Virginia.
Dr. MacLean, a knee and shoulder surgeon, attended the University of Pennsylvania for his undergraduate education before heading to the University of Virginia for medical school. He completed his orthopedic residency at the Rush University Medical Center followed by an orthopedic sports medicine fellowship at the University of Virginia.
"We are excited to welcome Dr. MacLean," said R. Brick Campbell, M.D., Regional Vice President of OrthoVirginia – Hampton Roads. "He is increasing the types of care we can offer in the Chesapeake area, so patients can access care closer to home," he added.
Dr. MacLean joined the practice September 6 and is accepting new patients at the Chesapeake office.
About OrthoVirginia OrthoVirginia is Virginia's largest provider of expert orthopedic and therapy care which serves the needs of its patients through a team of highly trained specialists who are committed to the independent practice of medicine. Located in Hampton Roads, Lynchburg, northern Virginia, Richmond, and Southwest Virginia, OrthoVirginia has more than 130 physicians and over 30 office locations, orthopedic urgent cares, MRI facilities, outpatient surgery centers and physical therapy clini