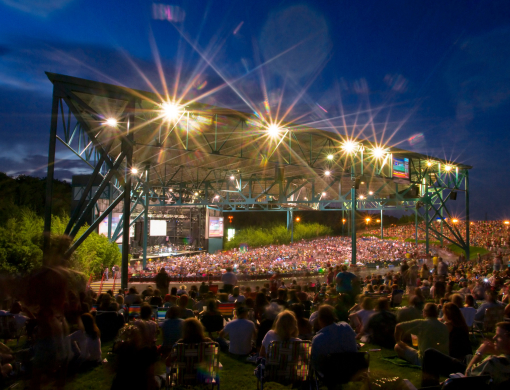 Added on October 31, 2023 by Debbie Burke to
Member News
Queen Esther Publishing and Mentee Cry "Fowl" at Mega Mixer
Mega Mixer is first such event for ODU Mentee
Debbie Burke at Queen Esther Publishing LLC invited ODU student Brooke Mullins (Theater/Communications major) to the recent Hampton Roads Chamber MEGA MIXER on Oct. 30. A fun time was had by all. "I'm so honored to bring Brooke along to see what networking is really like: part business, part schmoozing, and all smiles," says Debbie.
Brooke was paired with Queen Esther Publishing to get a 360-degree view of what it's like to run a small business, how to network and make contacts, how to manage prospects and your time as a business owner, and much more. Debbie met her mentee through the Greater Norfolk Corporation.
Queen Esther Publishing offers author coaching, story development, and editorial services. She also teaches authors-to-be all about self-publishing. For a free consultation on how self-publishing really works, contact Debbie Burke at 570-350-5109 or email her at debcolumn@gmail.com.
Pictured with Debbie and Brooke is the famous Bonchon chicken.