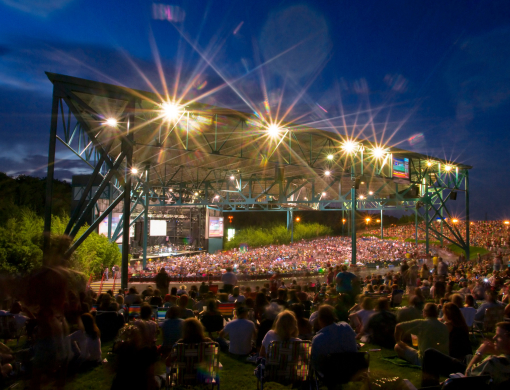 SHARKEYS CUTS FOR KIDS ANNOUNCES EXPANSION INTO HAMPTON ROADS
VIRGINIA BEACH, VA – Sharkey's Cuts for Kids is proud to announce the expansion into the Hampton
Roads, Virginia market with the Grand Opening of their new location in Virginia Beach, VA on Saturday,
August 20, 2022. This is the 6 th Sharkey's Cuts for Kids in Virginia. The new location is at 545 Hilltop Plaza.
Virginia Beach Mayor Bobby Dyer, in partnership with the Hampton Roads Chamber of Commerce, will
be on hand for a ribbon cutting ceremony on Friday, August 19, 2022 at 1:30pm.
"We are pleased to introduce the Sharkey's Cuts for Kids brand to Hampton Roads," said Chris Bauman,
co-owner of DBCB, LLC which owns and operates the location. "This is a great opportunity to show kids
how much fun a haircut can be!"
"We are excited to bring our fun style of haircuts to Virginia Beach!" said Scott Sharkey, CEO and co-
founder of Sharkey's Cuts for Kids. "We feel it is a great growth opportunity to expand into a new and
growing market."
The salon features stations for young children where they can get their hair cut in a police car, fire truck,
fighter plane or themed car. The older children can enjoy X-Box gaming consoles to play during their
haircut.
A portion of each haircut is donated to charity, with a rotating selection of charities for the child to
select. The opening selections will be Mended Little Hearts of Coastal Virginia, Children's Hospital of the
King's Daughters, and the American Diabetes Association.
Founded in 2001, Sharkey's Cuts for Kids (sharkeyscutsforkids.com) is a 140+ store haircut salon focusing
on providing an exceptional haircut experience to kids and their families.
For more information, contact:
DBCB, LLC
Chris Bauman
Member and Manager
dbcbllcva@gmail.com
Sharkey's Franchising Co.
Scott Sharkey
CEO and Co-Founder
sharkeyscutsforkids@yahoo.com