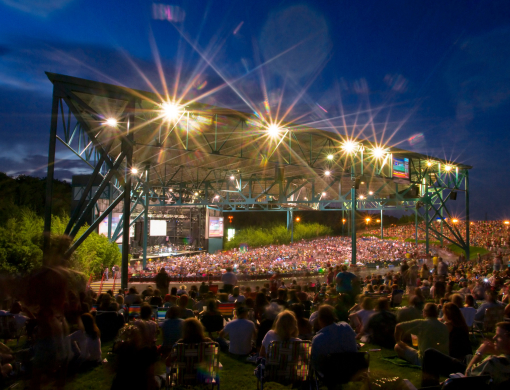 Spring 2023 College Fair
YWCA of South Hampton Roads & EACOVA (Education Alliance of Coastal Virginia) Host Community College Fair
March is Women's History Month!
The YWCA of South Hampton Roads has a host of events and activities scheduled to celebrate women's history culminating in the community-wide Spring 2023 College Education Fair on Tuesday, March 28th from 11am to 2pm, in partnership with the EACOVA (Education Alliance of Coastal Virginia).
The College Fair is free and open to the public and will be held at the new YWCA-SHR facility located at 606 West 29th Street, Suite 140 Norfolk, VA 23508.
College fairs are a great way to learn more about different options for college, learn more about specific programs, and get a sense of what it's like to be in college! Attendees will be able to consult with admissions staff, inquire about funding and learn about all of the various degree offerings available at these participating colleges and universities.
For more information about the College Fair and/or to contact the YWCA of South Hampton Roads, please call 757.625.4248.
For more information about scheduling exclusive College Fairs for your business or organization, please email eacovainfo@gmail.com or visit www.eacova.org.