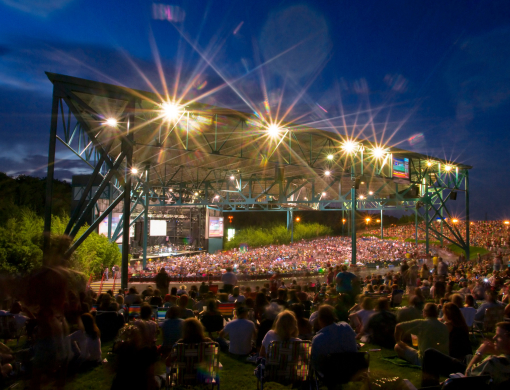 Added on May 5, 2023 by Foodbank of Southeastern Virginia and the Eastern Shore to
Member News
Stamp Out Hunger Food Drive Returns on Saturday, May 13
The National Association of Letter Carriers (NALC) will conduct its 31st annual national food drive on Saturday, May 13, 2023.
The Stamp Out Hunger® Food Drive, the country's largest single-day food drive, provides residents with an easy way to donate food to those in need. Customers simply leave their donations next to their mailbox before the delivery of the mail on Saturday, May 13. Letter carriers will collect these donations on that day as they deliver mail along their postal routes and distribute them to the Foodbank of Southeastern Virginia and the Eastern Shore.
The Letter Carriers' food drive is held annually on the second Saturday in May in 10,000 cities and towns in all 50 states, the District of Columbia, Puerto Rico, the Virgin Islands, and Guam. It remains as important as ever, with ongoing inflation and the expiration of pre-pandemic era programs. In addition, food banks are running low on donations from the winter holidays and with summer approaching, when most school meal programs are suspended.
Letter carriers see these struggles in the communities they serve and believe that it is important to do what they can to help.
People are encouraged to leave a sturdy bag containing non-perishable food and necessities such as hygiene items and baby products next to their mailbox before the regular mail delivery on Saturday. For those that would like to participate in the event but are not able to leave food out, you may make a monetary donation at https://justgiving.com/campaign/NALC2023.