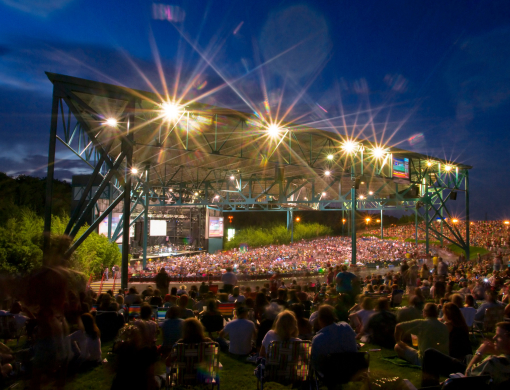 UNITS Moving and Portable Storage of Hampton Roads

UNITS Moving and Portable Storage of Hampton Roads – Veteran Owned
We've all been there on moving day – rushing to load and unload your belongings in one day, climbing up and down ramps with heavy boxes in hand, and not to forgot the worrisome liability of a rental truck. Or maybe you've gone the supposed "easy route" of hiring professional movers only to find your pockets much emptier than you imagined. It's stressful!
Here's the good news; there's a solution to your moving woes if you entrust your needs to UNITS®. Our customers are our priority, which is why we offer high quality, hassle-free services for local and long-distance moving.
Here's How UNITS® Works…
UNITS® offers high quality constructed containers. The Unit container is clean, weather-resistant, spacious, and available in 12′ and 16′ lengths. The UNITS® delivery system is the most technologically advanced in the industry, virtually eliminating any shift in contents when lifting containers on and off transport vehicles. The Unit container may be placed in a UNITS secure storage and service center or at the customer's desired location, always at ground level for easy access. About UNITS Moving & Portable Storage – YouTube
We Gaurantee to Beat Our Competitors:
We guaranteee to beat out all of our competitors on not only the quality of our containers and pricing, but as well as service. We pride ourselves on being the ONLY locally owned Portable Storage buinesss and are here to truly help best service our clients. We offer businesses such as restoration companies, contractors, builders, realtors, and more – the absolute best pricing in all of Hampton Roads!
We are extremley honored to be a member of the Hampton Roads Chamber of Commerce and cannot wait to help anyone and everyone out! From events, to charities, to everything else in between – we hope to become your #1 Portable Storage provider!
Please feel free to give me a call at 757-772-7000 and I will happily walk you through our entire process all while gauranteeing to give you the best prices in town!
Home – UNITS Moving and Portable Storage of Chesapeake VA (unitsstorage.com)