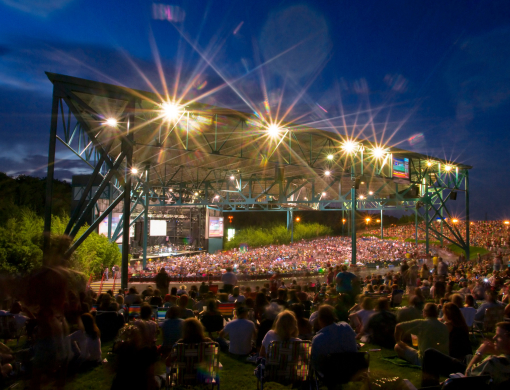 Added on October 5, 2022 by Christine Gustafson to
Member News
Virginia Beach-Based Real Estate Development Firm Welcomes New Corporate Human Resources Member
Virginia Beach, Va.—The Breeden Company, the nationally recognized Virginia Beach-based real estate development firm, is pleased to announce Jim Pauliks, SHRM-CP, has joined the organization as a Human Resources Generalist. Mr. Pauliks will be responsible for all human resources-related items from culture, strategy and employee relations to talent management, benefits and more. He brings over 20 years of experience in the Human Resources realm. Prior to joining the company, Mr. Pauliks worked for New York Life.
"The Breeden Company is growing, and having Jim join our organization and team is extremely beneficial. He will be responsible for increased oversight on compliance, staying updated on benefits changes and developing initiatives internally and externally that enhance the Breeden experience for our team members," said Ruby Harris, Breeden's corporate Human Resources Director.
Mr. Pauliks is a native of Massachusetts. He earned his Bachelor of Science degree in Business Administration with a concentration in Accounting from Kennedy Western University.
ABOUT THE BREEDEN COMPANY
Nationally recognized, with more than 60 years of expertise in every facet of the industry, The Breeden Company is a vertically integrated real estate development organization that boasts market-leading divisions including commercial real estate, multifamily property management and general contracting. With a portfolio of over 25,000 apartments and 2 million square feet of retail and office that have been owned, managed and developed, The Breeden Company is one of the premier real estate development firms in the country. Breeden Realty is one of the top commercial real estate firms in Virginia (Virginia Business, 2021); Breeden Property Management is one of the top multifamily property management firms in the country (Multi-Housing News, 2021); Breeden Construction, the much-acclaimed multifamily general contractor for numerous third-party clients, is one of the top multifamily builders in the country (Multi-Housing News, 2020). For more information regarding The Breeden Company, visit www.thebreedencompany.com.