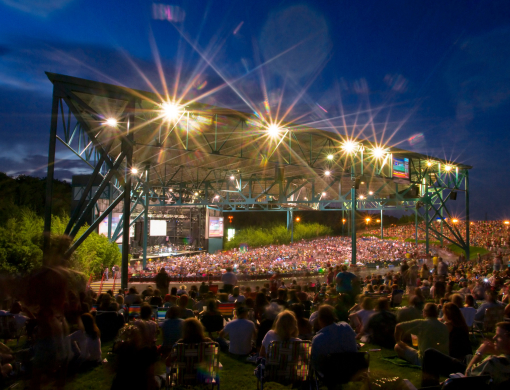 Added on February 27, 2023 by William Driscoll to
Member News
Virginia Sports Hall of Fame, 2023 Induction
April 22, 2023 in Virginia Beach
(VIRGINIA BEACH, VA) – The Virginia Sports Hall of Fame will celebrate the 50th induction in its history Saturday, April 22 with its 2023 Induction Weekend events at the Westin Hotel in Town Center of Virginia Beach. The Hall is set to honor another stellar group of athletes, coaches, and contributors with its Class of 2023:
DeAngelo Hall – Chesapeake, Virginia Tech Football, NFL – 14 seasons
Jimmye Laycock – Hamilton, W&M Head Football Coach 39 season, 249 wins
Francena McCorory – Hampton, Hampton University, 2x Olympic Gold Medalist
Joe Montgomery – Lynchburg, William & Mary football, 2023 Distinguished Virginian Award recipient
Shawn Moore – Martinsville, University of Virginia, 1990 ACC POY
Jerry Ratcliffe – Charlottesville, Sports Columnist, 4x VA Sportswriter of the Year
Bob Rotanz – Roanoke College, All-American Lacrosse, 1978 National POY
Sheila Trice-Myers – Louisa, Christopher Newport U., 15x National Champion
Ryan Zimmerman – Virginia Beach, University of Virginia, 16 MLB seasons, 2x All-Star
The Hall has multiple events planned April 22 in Virginia Beach to engage and entertain sports fans with the new inductees. Tickets, program ads, and sponsorships are on sale now.
Event: 2023 Induction Weekend
Date: April 22, 2023
Location: Town Center of Virginia Beach
Tickets & More Information: https://vasportshof.com/2023-induction-weekend/
Events Include:
Breakfast with Champions, 4/22/2023
9:00 – 1130 am, Westin Hotel
Family friendly event, featuring breakfast with the new class of inductees, Q&A, autograph session
Tickets – $20/per person
VIP Reception & Induction Ceremony, 4/22/2023
5:30 – 9:00 pm, Westin Hotel
Meet & mingle with inductees past and present
Heavy hors d'oeuvres & open bar
Tickets – $60/per person
For more information on the 2023 Induction Weekend events, please reach out to Hall of Fame Executive Director, Will Driscoll, driscollw@VaSportsHOF.com.