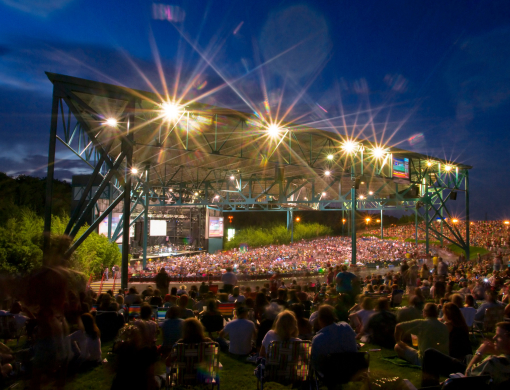 Added on September 19, 2023 by Virginia Zoo to
Member News
Virginia Zoo seeks vendors for Halloween events
The Virginia Zoo is seeking vendors to table at our upcoming Halloween events, ZooBoo and Adult Night. ZooBoo takes place during the daytime October 21-22 and is family-friendly, whereas Adult Night is a 21+ only, evening event happening on October 20. The whole weekend brings out nearly 10,000 enthusiastic Zoo-goers, and tabling at the events is an awesome opportunity for exposure for small businesses.
Hosting a table at ZooBoo means you get to be a 'trick-or-treat' station! This is a fantastic way to attract visitors to your booth. Candy is provided by the Virginia Zoo.
For more information and to apply, please visit: https://virginiazoo.org/zooboo-vendor-application/?swcfpc=1
*Note that pricing listed on the website is only for ZooBoo on 10/21 and 10/22. Tabling at Adult Night on 10/20 is free.
With questions regarding tabling at ZooBoo, please contact christina.webb@norfolk.gov. With Adult Night questions, contact venissa.deleon@norfolk.gov.