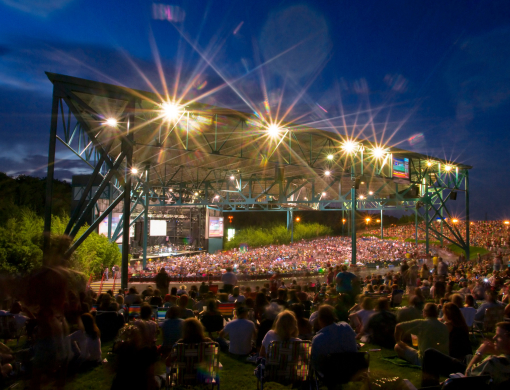 Added on March 16, 2023 by Cristy Hansen to
Member News
Welcome To Senior Advocate's New Team Members
Senior Advocate is happy to welcome Sara Koeck as our new Vice President of Concierge Care!
Sara has nine years of in-depth experience working in physical therapy in various nursing communities throughout the Virginia Peninsula ranging from short-term rehab to independent living to long-term care. Her therapy background focuses on helping seniors improve their functional mobility to optimize their independence.
Sara then transitioned to sales/marketing in home health, hospice, and personal care, assisting seniors in navigating and getting lined up with home healthcare services while educating them on their options. Helping her family and friends navigate the healthcare industry has led to this perfect opportunity to help other seniors.
Saras' approach is to treat everyone like her own family. Sara is pursuing a BA degree in healthcare management.
Sara lives in Williamsburg with her three beautiful girls and husband, William. She grew up swimming, loves the beach, and boats with her family.
Sara is thrilled to join Senior Advocate and help continue our mission of providing seniors with the best quality of life possible through education and guidance.