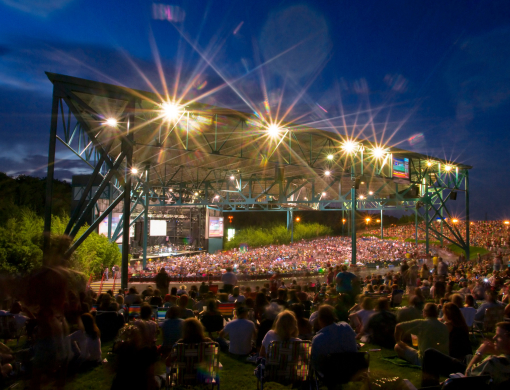 WITH INTENTIONAL KINDNESS AND SUPPORT (WINKS) HOSTS TEE UP FOR BRAIN TUMORS
(Suffolk, VA) May 1, 2022 – In observance of Brain Tumor Awareness Month, May 2022, WINKS is hosting Tee Up for Brain Tumors to raise funds, increase awareness, and strengthen our connections with the community through a charitable goal of improving the lives of others. The funds raised will benefit our Empathy in Action program, which provides need-based support for ordinary and necessary living expenses, resource connections, and other tangible assistance for brain tumor patients and caregivers.
The inaugural Tee Up for Brain Tumors will take place on Sunday, May 22, 2022, 4:00PM – 7:00PM at Topgolf Virginia Beach, 5444 Greenwich Rd, Virginia Beach, VA 23462. This charity event includes 3 hours of unlimited Topgolf Play, food, fun, and a chance to compete in the Hole-in-One Challenge. Register now through Sunday, May 15, 2022. For more information, please visit Tee Up for Brain Tumors(https://winksbt.org/tee-up-for-brain-tumors).
"We need the support of the community to make a difference in the lives of brain tumor patients and their caregivers. Not only is this a great family outing, but also a wonderful opportunity for local businesses to partner with us as an event sponsor or contributor for our silent auction. Tee Up for Brain Tumors will provide sponsors with marketing, networking, and community engagement opportunities," said Sam Hunter, President of WINKS.
WINKS, an all-volunteer 501(c)(3) nonprofit organization, is the only local nonprofit focused solely on brain tumor patients and caregivers in the Hampton Roads area. Its mission is to enhance the quality of life for brain tumor patients and caregivers. WINKS provides emotional, financial, and logistical support services.
For more information about WINKS, visit the organization's website at winksbt.org.
CONTACT: Samaria Hunter, President, WINKS, 757-656-9257, shunter@winksbt.org